Buying "used" items for people as holiday gifts? Some would think that uncouth, uncool, weird, or "cheap." But, as we vinties know, it's anything but! For anyone who collects vintage "stuff," of any sort, finding a sought-after or long-admired treasure in a Christmas stocking or under the tree is definitely a treat! Especially if it's something one would never buy for oneself. I'm sure we've all been there, done that--lusted after a vintage dress, a bag, piece of jewelry, a Limoges plate, Hull vase, Fenton basket, etc. But we always say, "Oh, I just couldn't buy that for myself," or, "If I have any money left over after buying everyone else's gift,
maybe
I'll get that (whatever) I've been eyeing." It's not even usually the expense, for many of these items can be found inexpensively, that stops us, it's that we "don't need" it, so we don't get it. Let's change that this year!
So, this year, buy that special friend that something special. Or, buy that something
you've
always wanted for yourself! Go ahead, you deserve it! We here at Vintage Reflections can help you find just the right vintage piece--come and take a look....
My Vintage Cocktail has these pretties:

Vintage compacts are so collectible, and this is
very
hard to find:
Vintage 50s Coty Compact, Perfume, Lipstick in Purse Vanity Case, RARE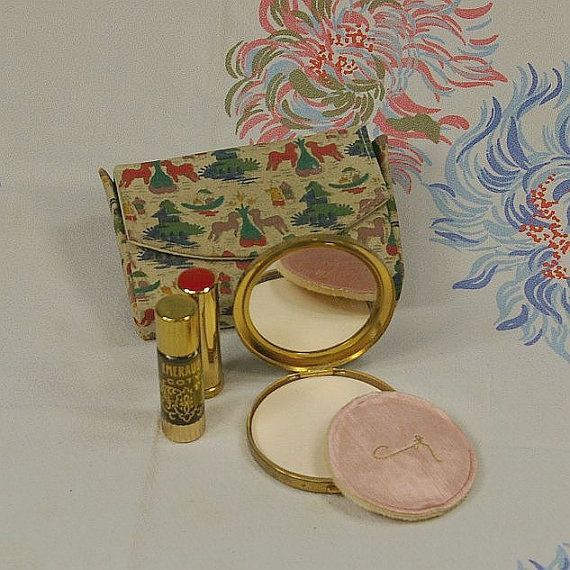 This Vintage Sterling Silver Bracelet, Scarab Design, 50s 60s, Periwinkle Glass, 7 1/2" is the perfect stocking stuffer!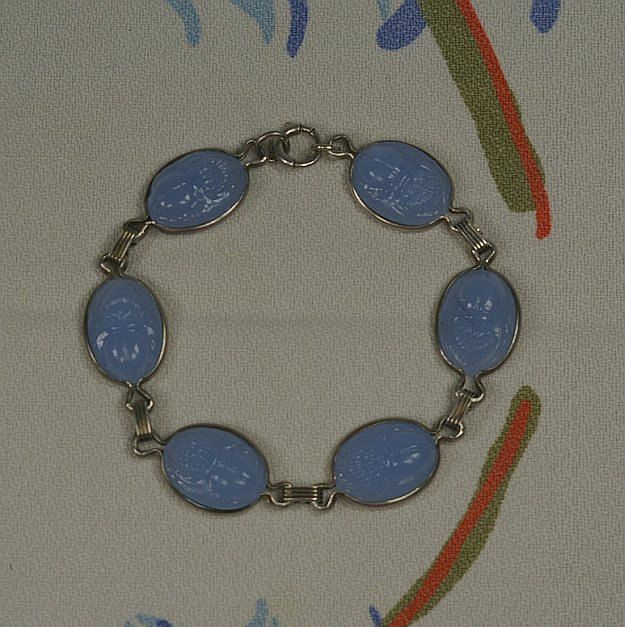 The lady who collects vintage novelty handbags will enjoy our Vintage 50s K & G Charlet Novelty Bird Purse Handbag, Parrot, Flamingo, with Rhinestones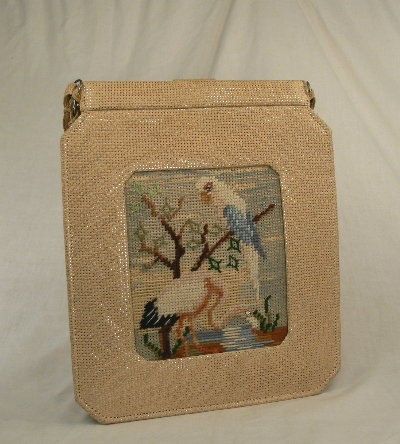 Alley Cats Vintage offers this fabulous Vintage Mings Honolulu Ivory Set Tree Fern Brooch & Earrings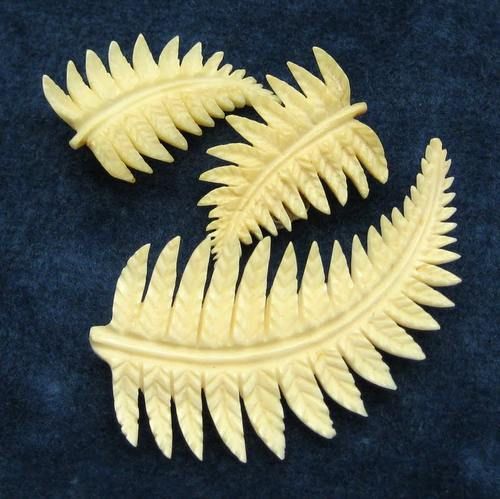 Women love cameos, and this one is a great one to give as a gift: Vintage Shell Cameo Pendant En Habille 14K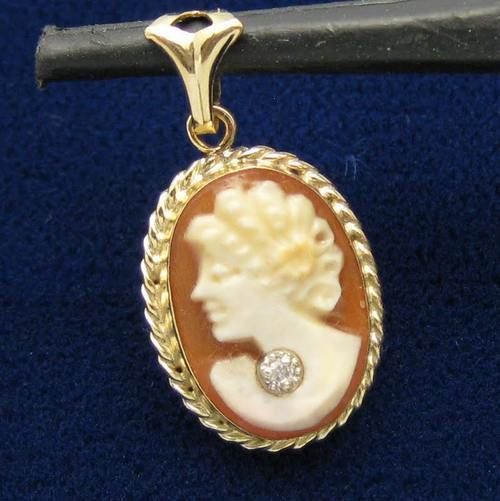 Someone (maybe you!) will be "pretty in pink" with these Vintage 1980s Richelieu Imitation Baroque Pink Pearl Double Strand Beads NWT Chunky





And from Catseye Vintage:

This lovely Vintage 60s Woven Gold Tone Metal Handbag, 1960s Purse, Bridal Evening
is perfect for the holiday season!




Tobacciana collectors will love this Vintage 30s Match Safe 1930s Nickel Silver with Watch Chain signed EAM Elgin American Manufacturing Company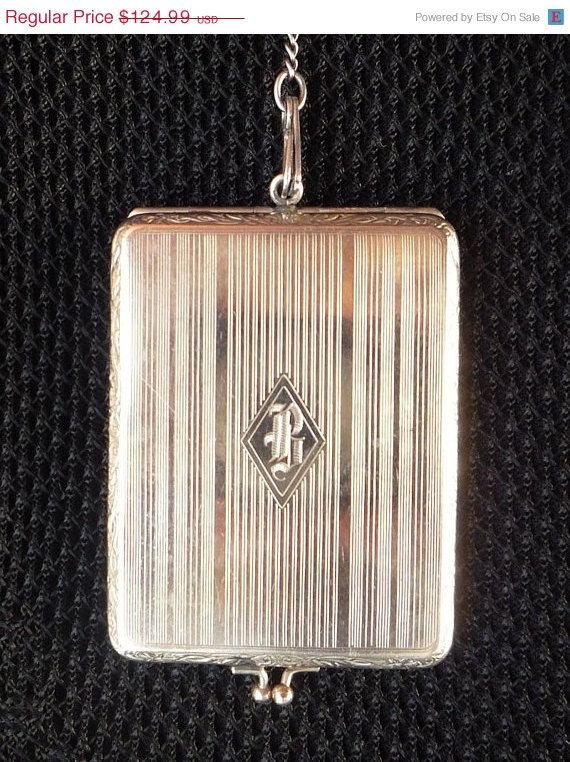 And give this set
before
Christmas or New Year's, as what vintage jewelry-loving lady wouldn't want to wear it during the holiday season?

Vintage 50s Necklace and Earrings Demi Parure Signed Monet Modernist Gold Tone Brushed Metal Set