Continuing with our recent fall theming, we'd like to point out that cooler weather presents a wonderful opportunity to break out your vintage wardrobe! Classic, but distinctive, styles in sweaters, jackets, scarves, etc., make it easy to accent your everyday apparel with vintage pieces. Or, if you're a "go-vintage-all-the-way" guy or gal, make a real statement with complete suits, dress and jacket ensembles, and full-length dress coats. We guarantee you'll get loads of compliments and appreciative glances.
So, whether you're looking to add a versatile piece or two to your fall and winter wardrobe, or need a complete outfit, look no further than the Reflections of Vintage member shops. Below is just a sampling of what we have to offer!
Sweaters and jackets are so versatile and can be paired with slacks, dresses, or skirts. Check these out!
From
Vintage Baubles Too
, we have this
Vintage 50s 60s Lightweight Mohair Cardigan Sweater, XS Sm
to wear on a cool fall day:
And a lightweight
Vintage 40s Topper Swing Jacket, Clutch Coat, Approx Sz Lg
that will carry you from fall into winter: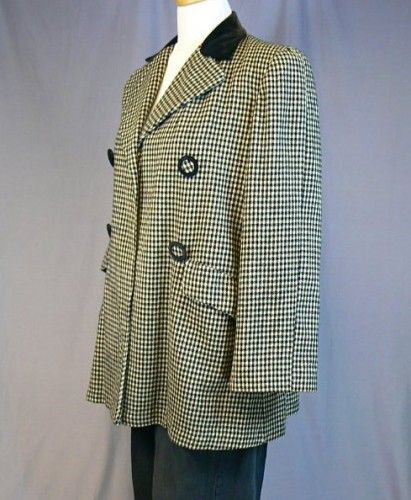 Alley Cats Vintage
has this go-with-anything
Vintage Dark Grey Wool Flannel Jacket Sweet B36
We have from
Catseye Vintage
this fun
Vintage 80s Cardigan Sweater, Mohair, Multicolor, Abstract Pattern, Size L, XL
for work or play: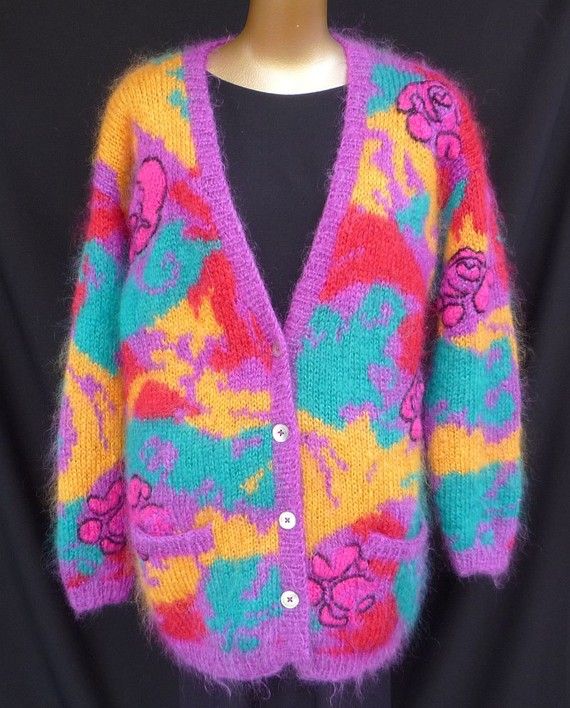 And for the gents, an awesome
Italian Vintage 90s Cashmere Sweater, Pullover, Loro Piana, Size xl, extra large
: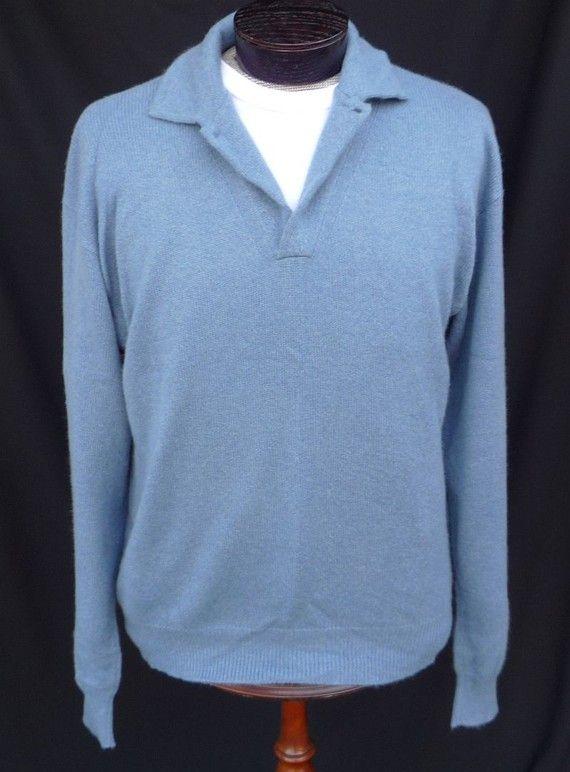 Suits and dress ensembles, such as the following, can be perfect for work, dinner out, or semi-formal occasions.
This
Vintage 50s 60s Mad Men Pencil Skirt Suit, XS, Small
from
Vintage Baubles Too
and its matching, included sweater can also be worn with other pieces:
Alley Cats Vintage
presents this
Vintage Dress and Jacket 1950s Navy Blue by Alper Schwartz B40 W27
, ideal for cocktails and/or dinner after work or on the weekend: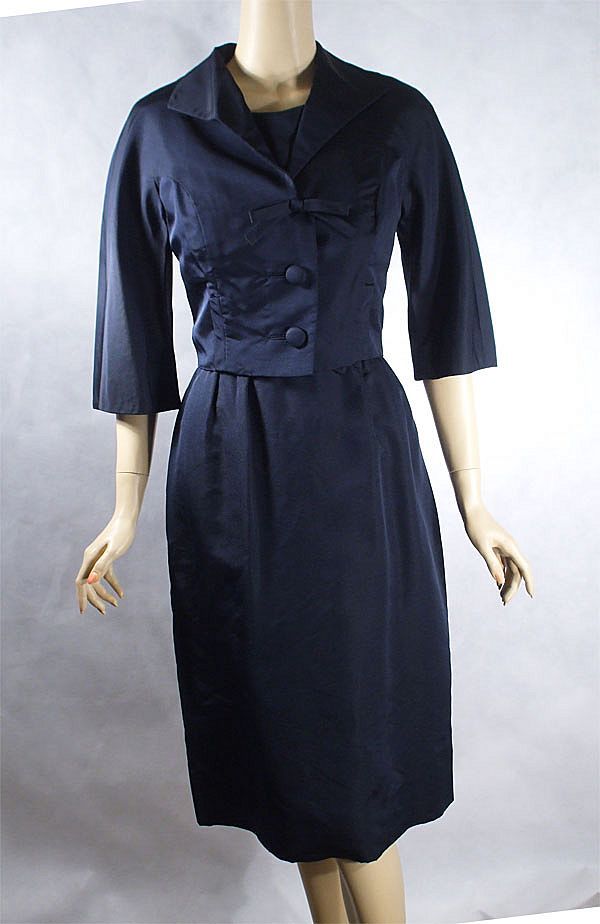 Catseye Vintage
offers this elegant
Vintage 50s Skirt Suit, Fur Collar, Navy Blue, Wool, Mink Fur Collar, Youthcraft, Size XS
that works for luncheons, teas, church, or that important corporate event: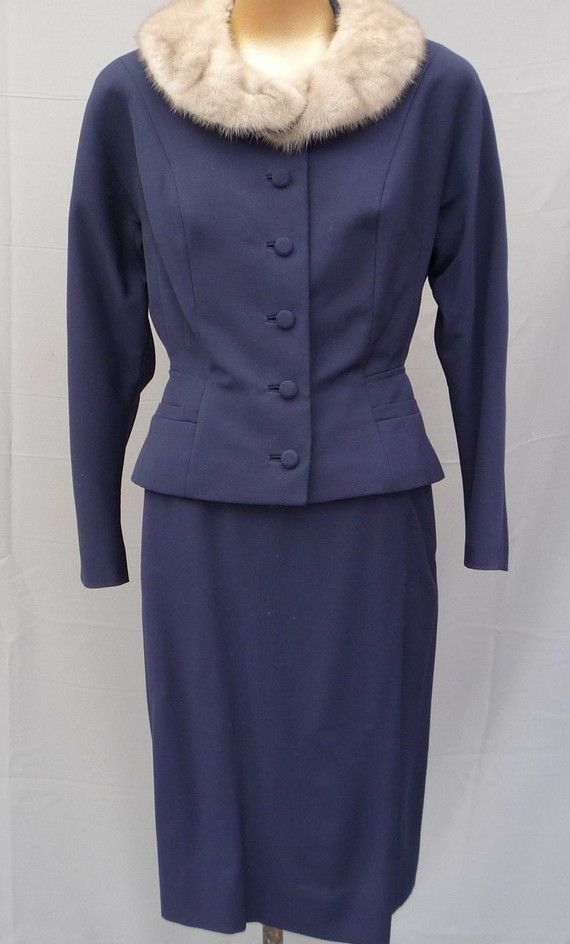 And nothing says style like a dress-length vintage coat, like this
Vintage Coat 1950s Black Silk and Velvet Hal Mar Swing Clutch B40
from
Alley Cats Vintage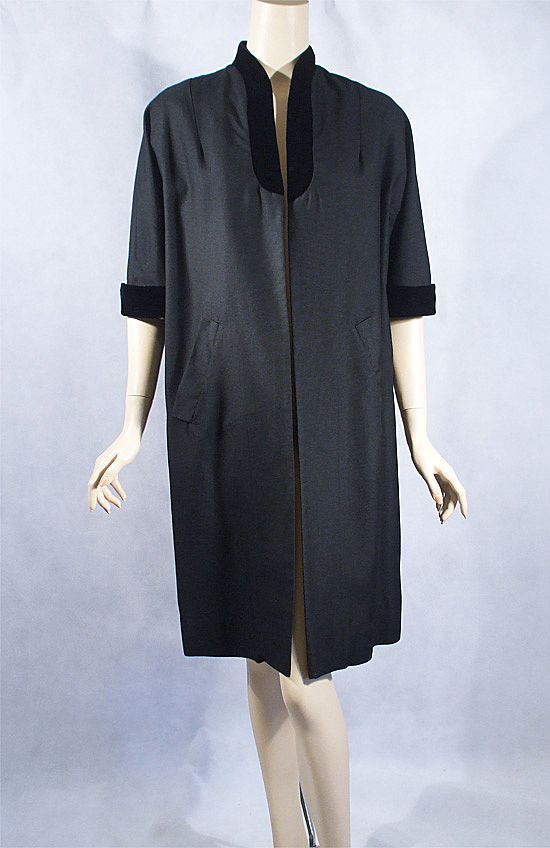 Stop by our shops and see what else we have!