We're clearning out a lot of our old stock. We have over 100+ auctions ending in less than 24 hours. Most items are way below our original purchase price, which means your getting a great deal. Take a look in our
shop
and find vintage sewing patterns, vintage costume jewelry and vintage clothing at super discounted prices.
Vintage American Optical Celluloid Sun Glasses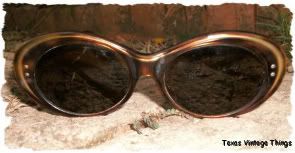 80s Vintage Sheer Peplum Drape Dress S/M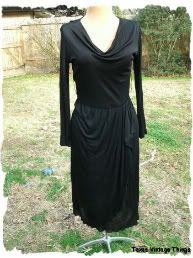 50s Vtg Advance 9054 Dress Pattern 32" 25" 34"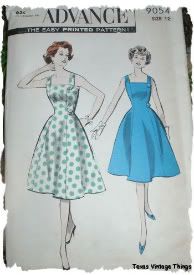 We have a lot of items up for grabs, but they're all ending within the next 13 hours. Hurry and grab up some of these items. Mention this post and we'll give you 1/2 off shipping. Lastly, all of our fixed priced items are 10% off now through the end of September 2010.