Texas Vintage Things
is having a sale! I'm in the process of moving to a new home and am trying to clear out some of my vintage dresses.
Now is your chance to pick up some great vintage clothing items at a discounted price!

60s Vintage MOD KEYLOUN LOUNGE DRESS M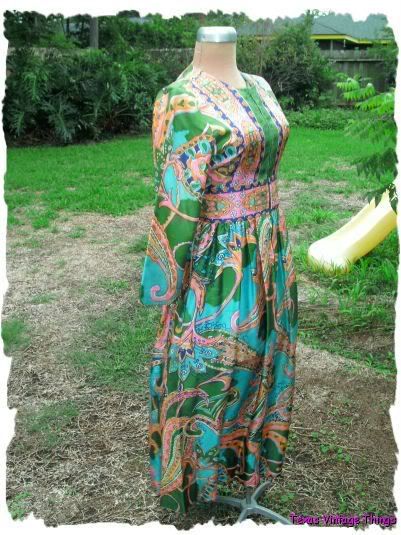 70s Vintage Green Bonwit Teller Asymmetric​al Dress S


60s Vintage Butte Knit A Line Shift Dress M


70s Vintage Green Strapless Maxi Dress S/M


Mention this post and I'll give you a 10% discount.