DresStory is a blog for those who love vintage and feel inspired by it, vintage with a story.
We at figure8studio, are honored to be the featured DresStory's Launch contributor.
Audrey, DresStory's owner, asked what is my current favorite item? We recently added a Gold Brocade Bombshell Halter vintage Dress with matching Jewelled Jacket we've had in our collection for a few years, each time I handle the garment I am amazed at the beauty, quality and construction of the pieces.
The label has an interesting story of its own, the owner was such a prolific artist that her work resides at the Castellani Art Museum.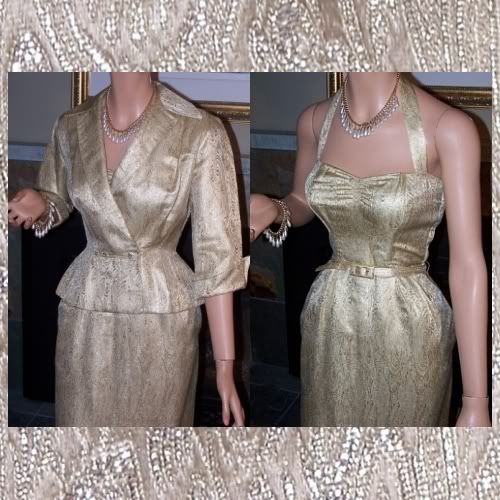 My first contribution was a very short story. Not being sure how lengthy our pieces should be...in the long run we believe it worked great.

The Vintage Bulletin and DresStory are both current favorite vintage blogs. We are thrilled to be a part of such a talented community.

Please allow us to share with you our love for a stunning little bridal dress, the story was inspired by the pink diamond engagement ring my dad presented to my mom in 1951.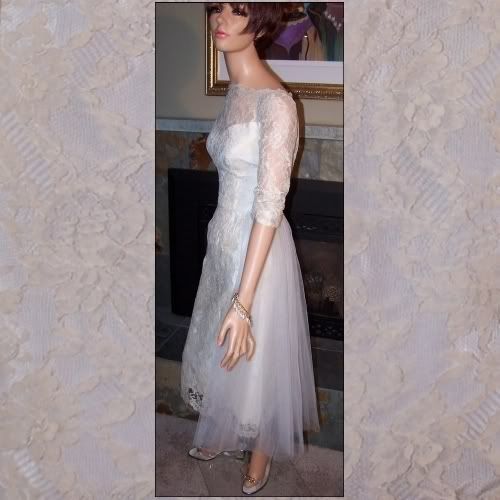 Please visit DresStory and support our community.




Warmest holiday wishes.

Love,
Liz