Making room for more vintage with Fall shopping season around the corner! I've started marking down pieces on the website to $50 and will be regularly adding to that list, so check back often! These beauties are now $50 and with luck, several more will be today (I'll update the blog and
TWITTER
as I go)....
Today, a few fantastic 40s day dresses in cool green prints, done in a crisp cotton...perfect for summer!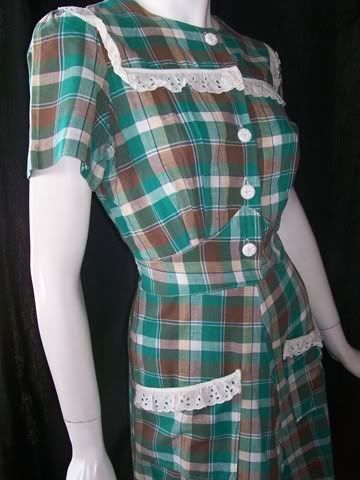 40s larger size rayon with Victorian men & women in silhouette, a few minor flaws but easily worn despite them!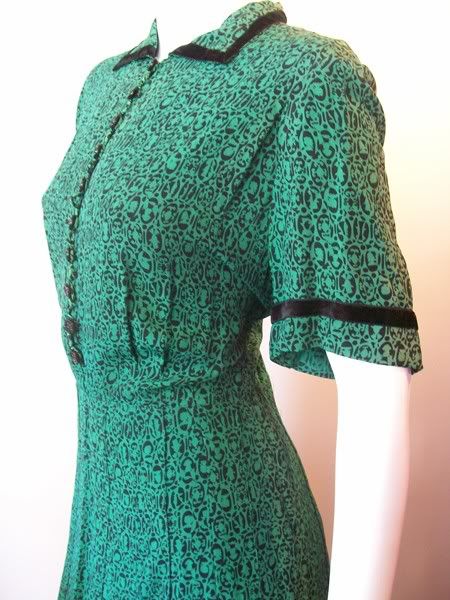 And a fun late 40s sundress with purple rose print, velvet bows and rhinestones!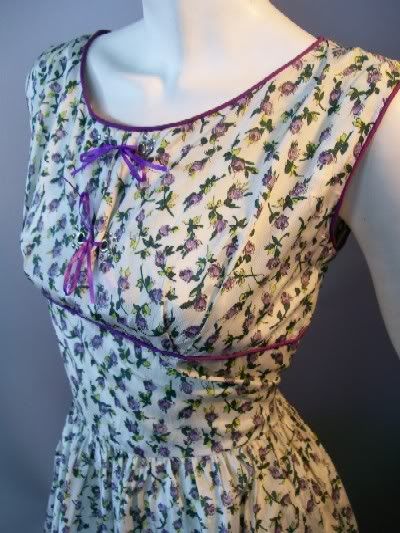 A few 50s dresses....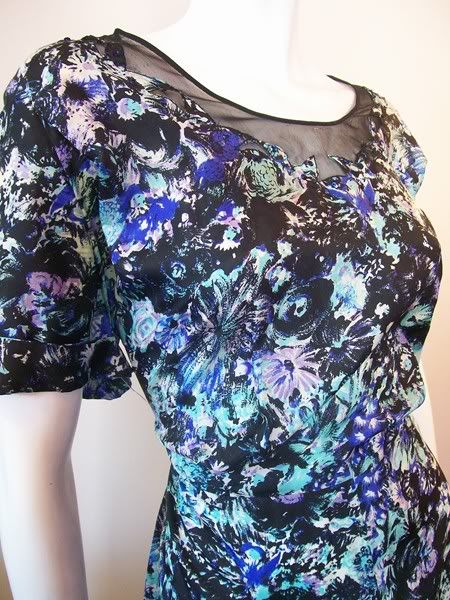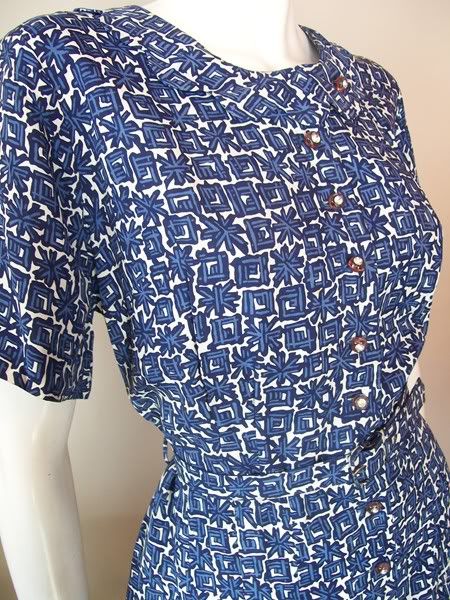 From the 60s, page 2....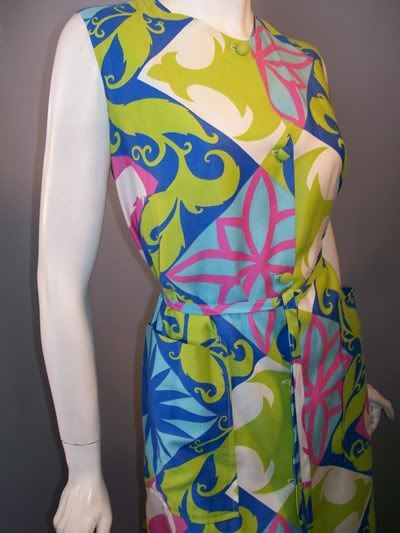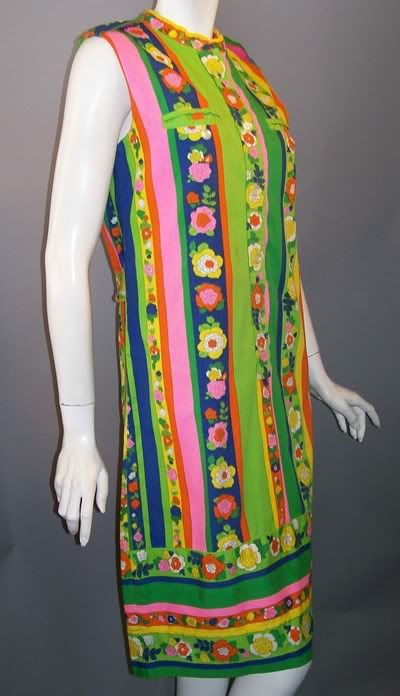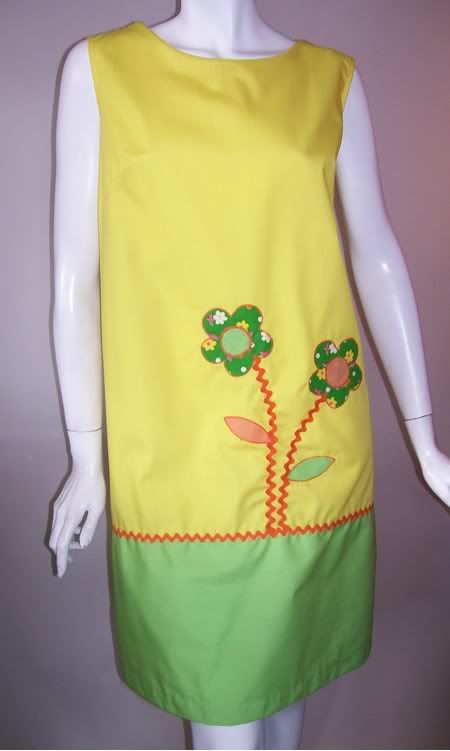 Join our NEWSLETTER LIST to get an email (maybe 2, if I'm ambitious) a week with updates on new items, news, sales and more from the website.
~Ang