Many of you know me from my former selling name, Lone Star Vintage Clothing. I sold my vintage clothing inventory this past December, but kept my vintage costume jewelry, vintage lingerie and vintage sewing stuff (vintage patterns, fabric, etc.). I had to change my seller name on eBay as well as to the world because I sold my personal domain name/website last week and no longer want to be associated with that name (I know, very sad). My new seller name is, "My Vintage Things."
Here are a few things I have up for grabs this week (click on each pic to be redirected to that item):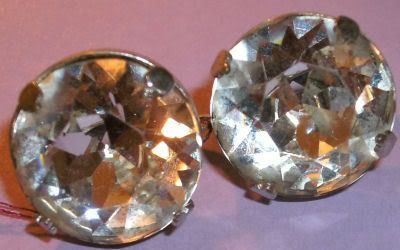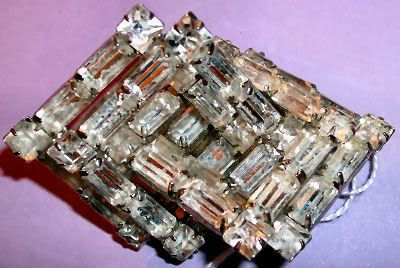 I'm also cleaning out my closet and have some great vintage lingerie and vintage clothing up for auction as well. Please be sure to stop by. You just might find something you can't live without!!!