Hi -
For unforgettable, affordable Christmas gifts for the females on your list, I've got lots of great things! On Ebay, for instance, I have this gorgeous
Volupte
compact in goldtone, with a BIG white rhinestone clasp. It is SO Deco! (I'm not guaranteeing it's 1930s, but damn, is it Deco!)
And this gift box of
Albert Nipon
BY NIGHT fragranced candles and crystal holders, with two refills, in Mint Condition:
And a genuine Mink BLACKBERRY HOLDER with leather interior! *
http://stores.ebay.com/Elisas-Bodacious-House-of-Style
At Specialist Auctions, I have listed this beautiful
Stratton
compact: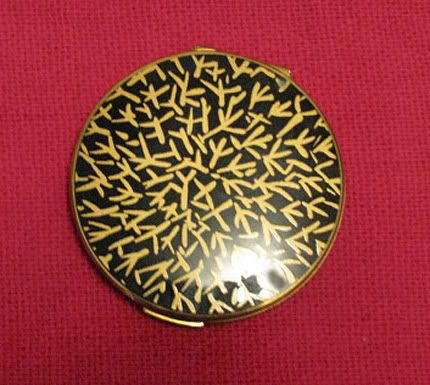 And this delicate floral
Royal Doulton
porcelain earring and brooch set: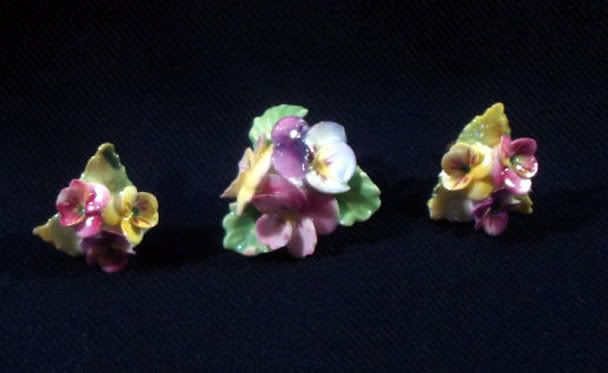 For a
wild
accent, this diaphanous animal print long chiffon scarf:
http://www.specialistauctions.com/shops/hoardmeister
The Mad Fashionista's Plus Size Boutique
And coming very soon, this
Limoges
compact:
These beautiful custom-made cameo earrings: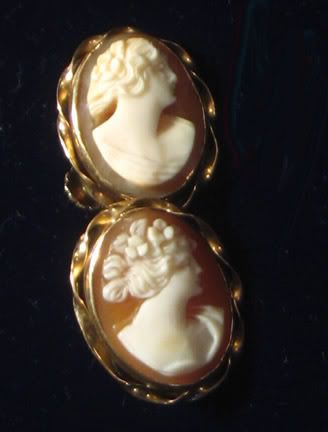 And much more! Many items offer FREE DOMESTIC SHIPPING, and gift wrap for a nominal fee.
Thanks,
Elisa aka Hoardmeister
http://www.elisasbodacioushouseofstyle.com/
* Back in the day, I think it was a mink cigarette holder, but you didn't hear it from me.