Since I've returned home from my little evacuation excursion, I've decided to downsize my vintage clothing collection. I have so many items-some have been listed before and some have never been listed. I could list items for months and never run out of things to list.
I listed this cute little vintage 60s/70s hoot owl handbag for $45: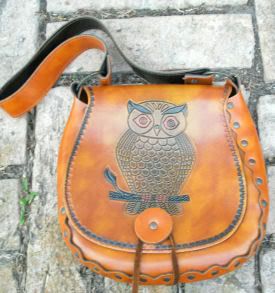 I listed this cute little box purse for $25: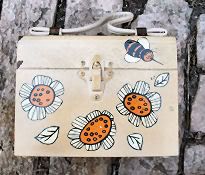 This cute little vintage 50s embroidered paisley wiggle dress: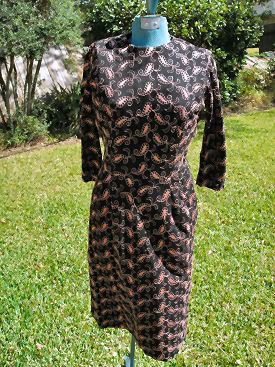 and these cute vintage 50s rhinestone hair combs: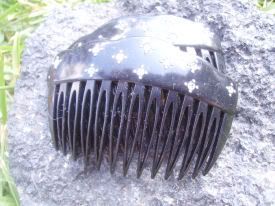 Many of the items posted above are actually in my fixed price store inventory however, I assure you I have tons of items listed at low start auction prices. The items are all great-I just have too much stuff and need to consolidate.