New to
KISSMYVINTAGE (click here to go see!)
....(which, during the course of this new logo making, I have decided to eventually redo as well and rename "ScarletbirdVintage", but thats a ways off....)....
Fabulous Paganne mini dress in luxe Quiana.....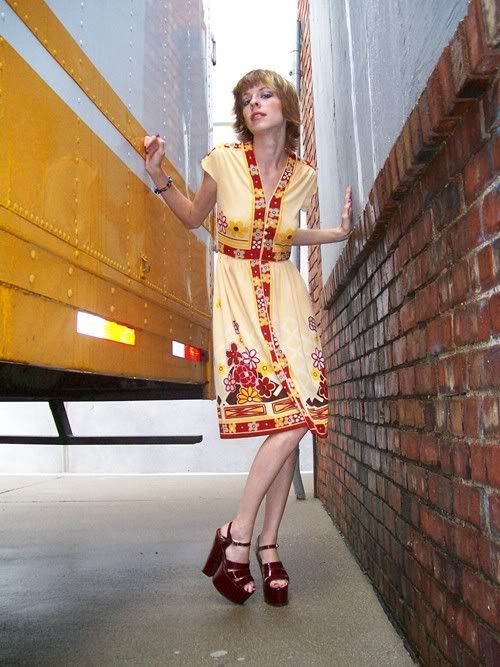 80s strawberry print dress...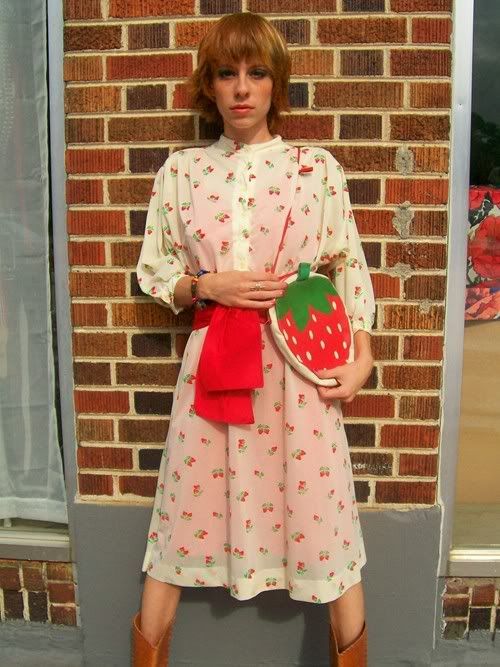 Fantastic 70s leather mini trench with round, mod inspired pockets...
Western glam, 70s fringed suede coat by "Ms. Pioneer"....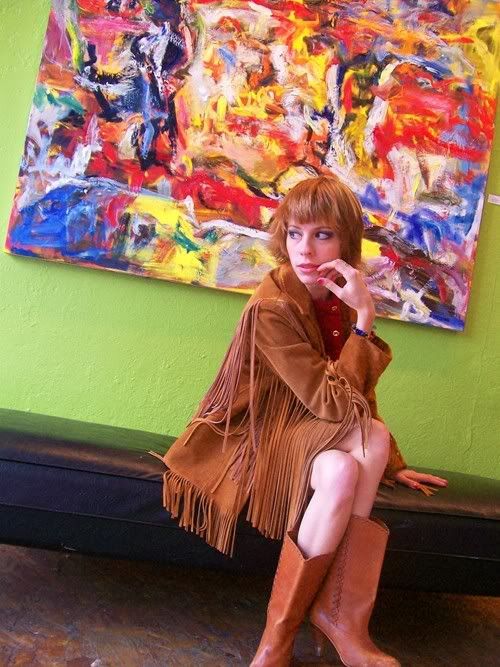 Funky novelty print jersey 70s dress with stylized Alice in Wonderland meets Holly Hobbie amidst mushrooms and florals....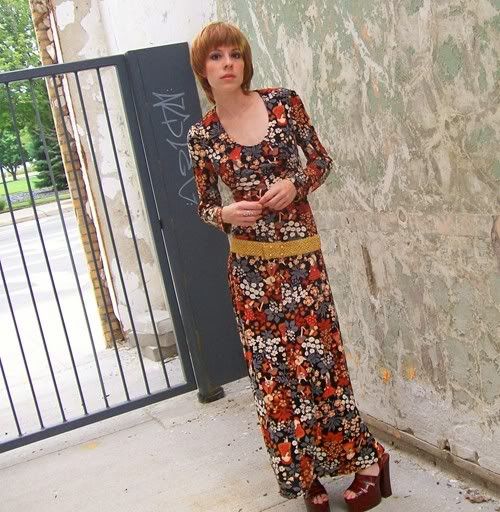 70s "Young Edwardian" micro mini in faux suede...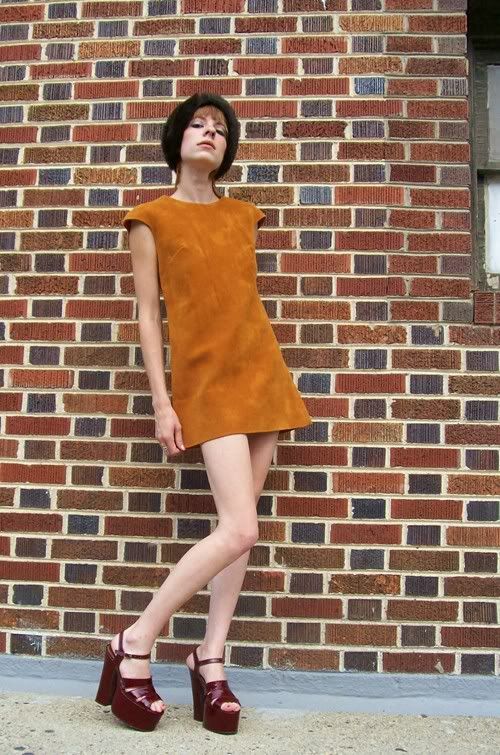 Hippie dress with smocked waist and macrame trim hem....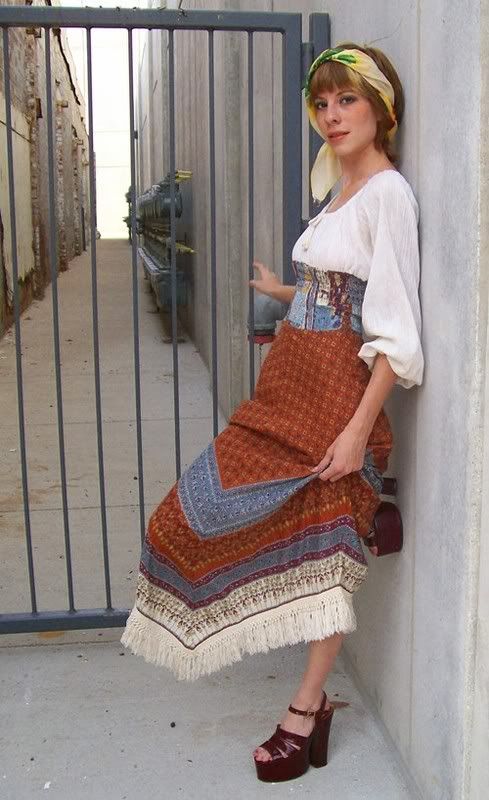 (PS, those 70s platforms are available on the website now!)...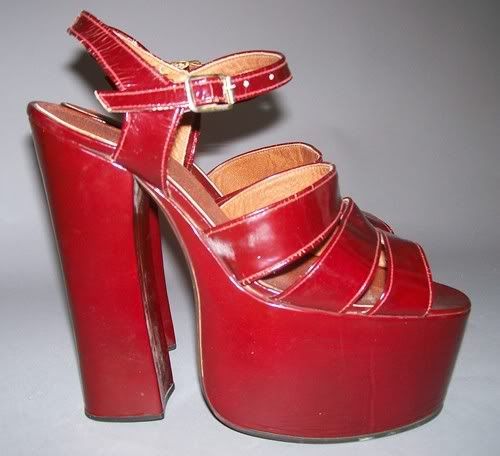 ~Ang